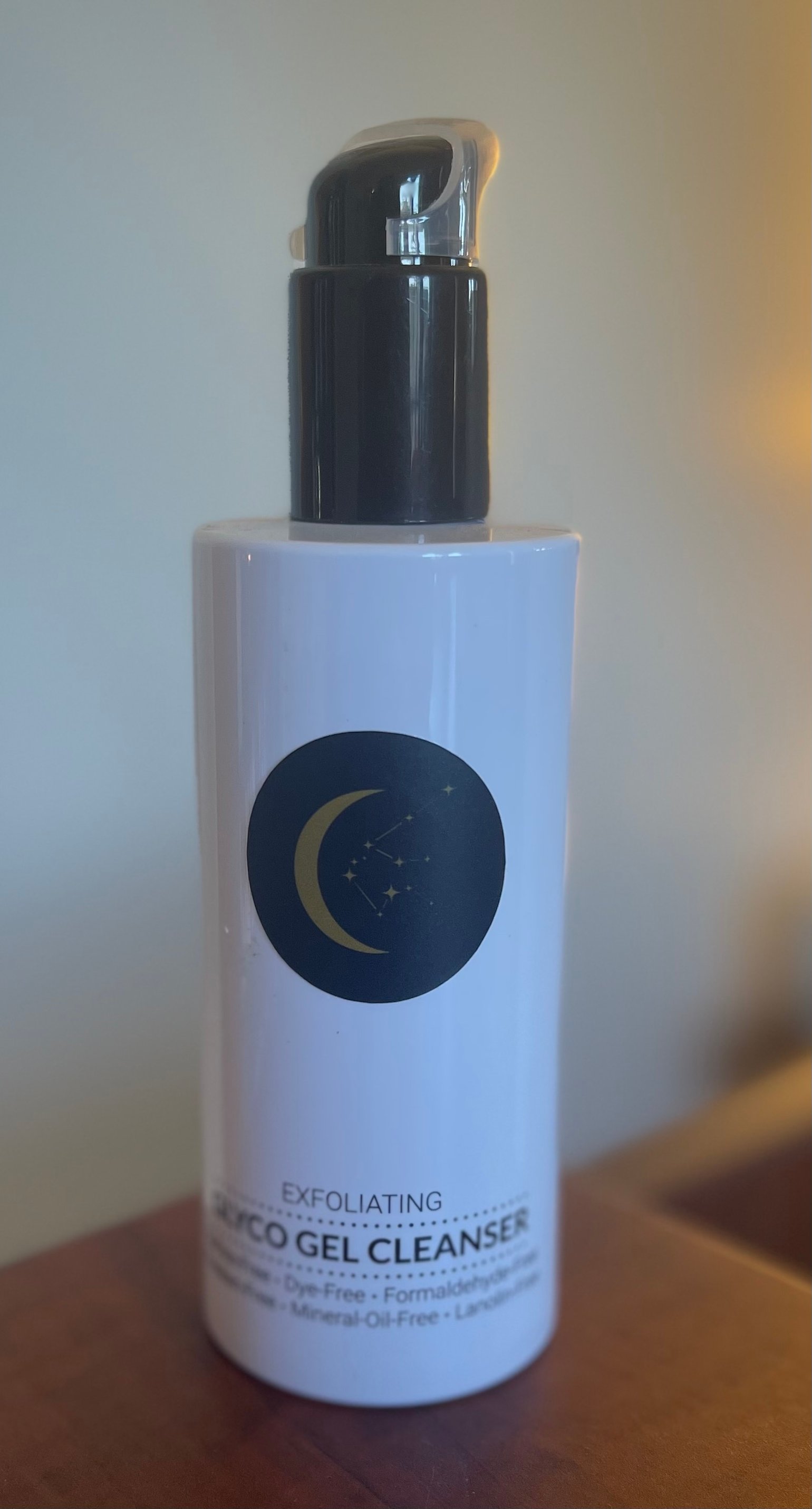 Aquarius Skin and Body Glycolic Gel Cleanser
$

45.00
---
For all types of skin.
Glycolic gel cleanser is a gentle yet powerful cleansing formula. Benefits congested and oily skin. It removes skin impurities, cleans skin thoroughly & promotes skin exfoliation. Smoothes fine lines/ wrinkles, unclogs and reduces pore size, improves acne and rejuvenates & replenishes leaving skin cleansed, smooth, glowing & pH balanced.
Directions: Apply a small amount to dry skin with fingertips. Massage into skin using circular motion. Add water to fingertips, work through again. Rinse well with lukewarm water. Follow with your favorite toner. Avoid use in eye area.
---